Goman aims to design products for All, which may be suitable in the most varied contexts. After Flight and Flat Washbasins and New Age furniture, the company adds to its catalogue, the PRIME washbasin, the first countertop basin for everyone. Goman is opening other doors to obtain new solutions in for All bathroom.
Thanks to the decennial experience of the designer Francesco Rodighiero in the field of inclusive products, and with the collaboration of the R&D department, it was possible to develop the first countertop washbasin, coordinated with accessories and components, able to guarantee compliance with regulations, to respect for the dignity of individuals.
With a few simple installation precautions, the accessible bathroom can blend with the elegance of the reception structures, and with the elegance of the most refined domestic environments. Once again we wanted to demonstrate that the bathroom must be an environment open to everyone, and with style.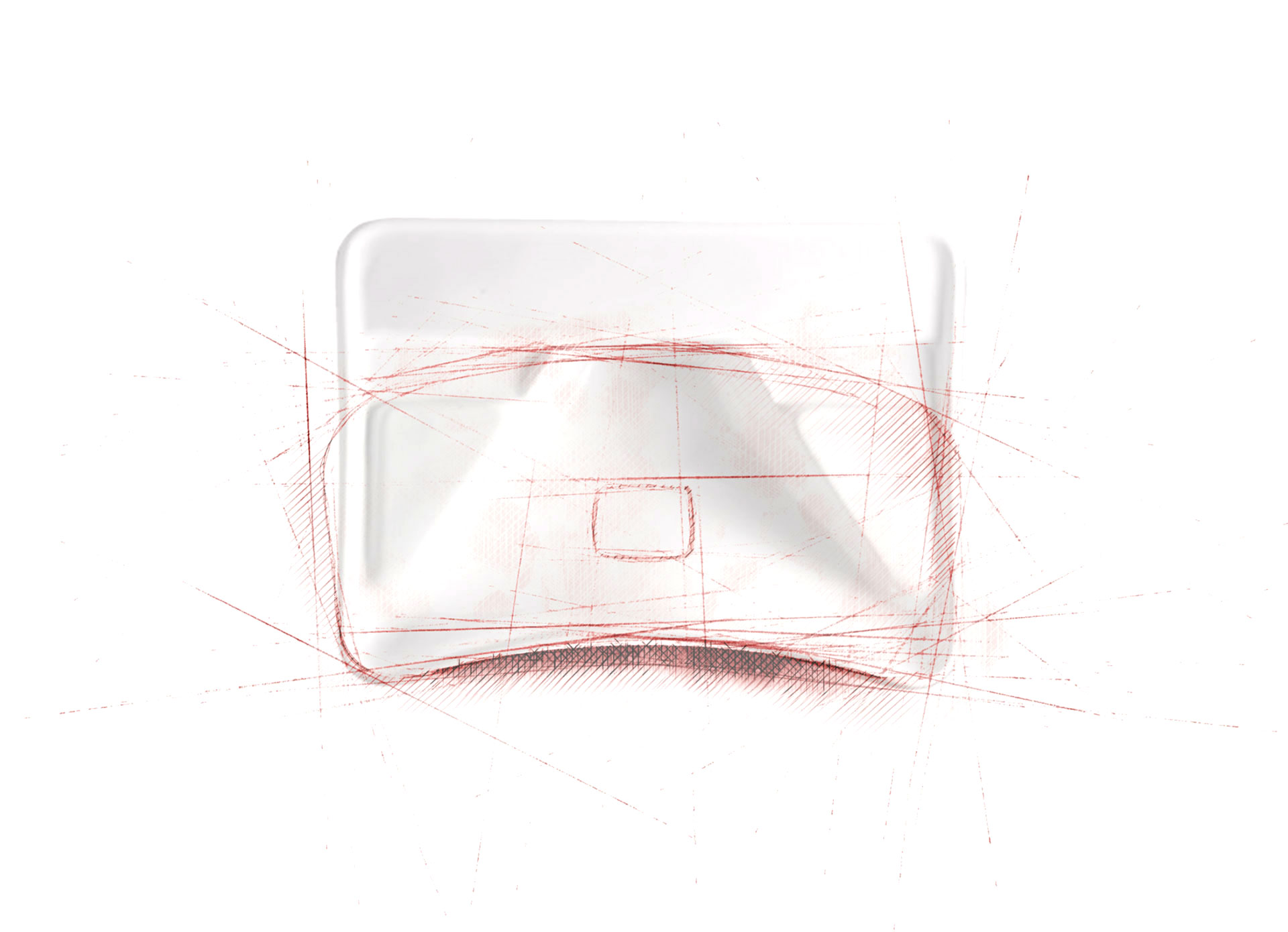 The idea
No harsh indications
The front edge, normally, presents itself with a pronounced concavity in the sinks dedicated to people with disabilities. It has also become the symbol or stereotype of the 'washbasin for the disabled'.
This distinctive sign has become an integral part and in continuity with the overall curvilinear design of the entire external perimeter, and has been synthesized in an element with an 'enveloping' shape for the person, almost a "platform" for the personal hygiene.